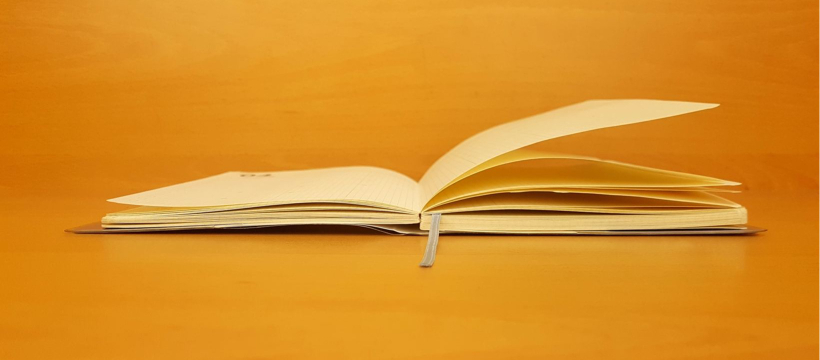 I know lots of people who have books "in them."
I also know lots of people who have books "in them" that never let those books out. Which, to me, is kinda sad.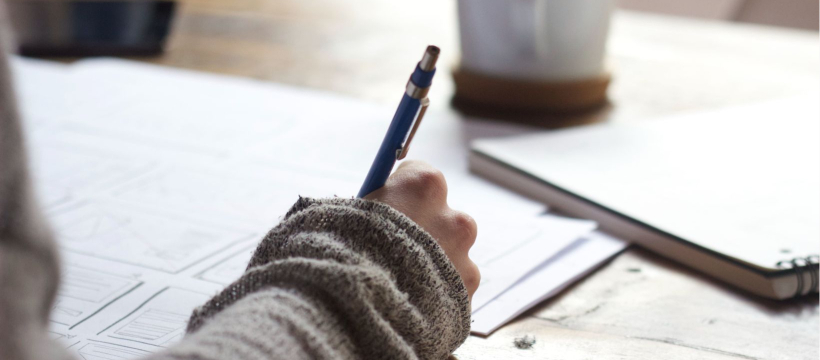 I love helping people write books.
I truly enjoy "coaching" writers through the process.
What kind of writer are you? (Really think about it.)
Are you the kind of writer who's pretty good or great but needs to be pestered, kindly, to keep those chapters coming? You might need my book coaching. You're writing fine, but slowly, with too many distractions. You need someone to give you prompts, and to hold you accountable till the manuscript is done.
Are you a writer who's pretty great right now, but just needs a second set of "eagle eyes" to make sure your manuscript has all the correct spelling, grammar, spacing, whatever? If so, you might need my copyediting – just checking the book for mistakes and typos.
Are you a writer who's pretty good, but needs a second set of eyes covering all the items a copyeditor would cover, plus you need a bit more feedback around word choices, the style of the book, the consistency of that style throughout, and the general flow of your story? I think of this service as developmental editing – checking for mistakes and typos and helping develop how the book moves and "reads" from prologue to afterward.
Are you the kind of writer who doesn't have a lot of confidence in their writing ability, and, in fact, doesn't particularly like to write? You want to "write" a book because you have something you'd like to convey, but you'd really need someone else to write it for you. You'd like your ideas captured in book form, with you as the author. You're probably looking for a ghostwriter – through an interviewing process or some other way of "getting the needed info", an anonymous or credited author writes the book which has your name on it.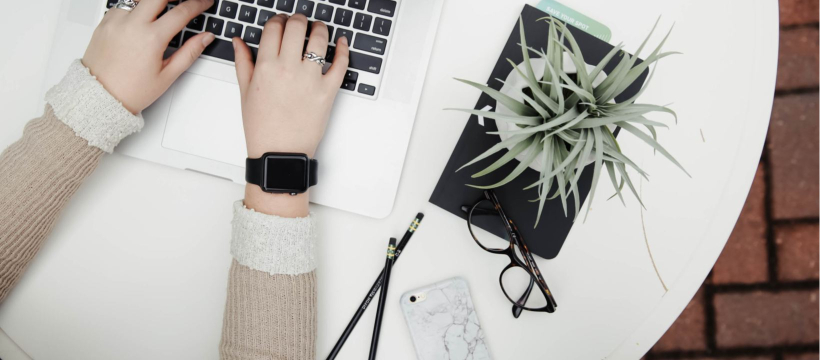 We can collaborate on your book project, in any of the ways listed above, plus maybe more.
For info on how this collaboration might work, and what it would cost, please fill out my contact form.
My Credentials
I have a Bachelor of Arts degree in Writing Seminars from the Johns Hopkins University in Baltimore, Maryland.
I have been a freelance writer for over 25 years, with published work in numerous newspapers, magazines, and websites.
I have been interviewing individuals to write their stories for over 20 years.
I have been the managing editor or editor-in-chief for multiple quarterly publications.
I sincerely enjoy working with interesting, talented people and supporting them to make their story and book dreams come true.