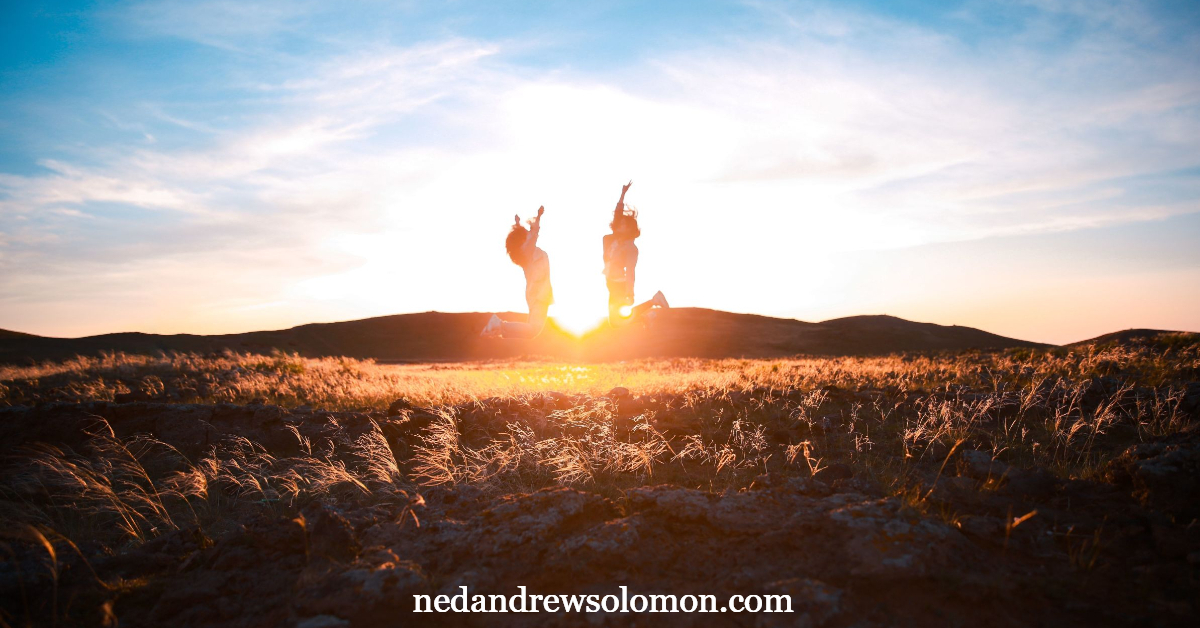 Courtney Schletzer and Kristin Schletzer Burnett have a lot in common, even for twin sisters. Besides growing up under the same roof, they attended Christ the King School, Father Ryan High School and the University of Tennessee, Knoxville together, frequently as students in the same classes. They've even been roommates most of their adult lives. Now they teach directly across the hall from each other at Holy Rosary Academy.
"We are each other's best friends and worst enemies," laughed Schletzer. "Most of the time we get along really well, but we also know how to push each other's buttons."
That's probably not surprising for twins. In fact, Courtney and Kristin are identical twins, though they didn't discover that significant detail until last June. More on that, later.
At UTK, Schletzer majored in Early Childhood Education; Burnett in Psychology. "The first time we really split I got my Master's and certification at Lipscomb University," said Burnett. "I did English Language Learning for mine, which is still education, but I'm certified to teach students that don't speak English, K-6."
Schletzer was hired by Holy Rosary fresh out of college as a first grade teacher. Her sister was still working on her Master's while the two shared an apartment. When Burnett completed the Lipscomb program there were no positions open at the Academy. She spent the next two years teaching at a Metro school in Brentwood, and then switched to Holy Rosary this school year, transitioning from teaching Kindergarteners to second graders. She also got married this past summer and added her new last name.
Unlike some employers, Holy Rosary had no problem with hiring sisters, or having them in such close proximity in the school's hallway. "I think it was a little bit easier with me getting married, and them being able to say Mrs. Burnett will be teaching 2nd grade," said Burnett. "As far as me coming in, I felt like it was very positive. The parents were very welcoming, and told me they were excited."
Family members co-working is not unusual in the Diocese, or even in the Schletzer family. Kristin and Courtney's dad, Jeffery, and two brothers, Dustin and Derek, share responsibilities as Fine Art Teachers and Band Directors at Father Ryan High School. "It's kind of a family affair," said Schletzer.
Similar teaching styles
The twins have complementary outlooks on education, and specifically around educating young children. Although Schletzer's degree certifies her to only teach through third grade while Burnett can teach through sixth, they both have an affinity for working with this younger age range.
"I think we also have very similar teaching styles," said Burnett. "We both promote the kids to be really independent, but we also foster their needs. We both like to create a warm environment for them."
"Instead of just reading a book or doing workbook pages, I feel like we both try to really engage them through activities and games and hands-on experiences," added her sister. "We try to make it fun and interactive. It's almost like they don't realize they're learning."
Catholic education as community
As graduates of Catholic elementary, middle and high schools, the twins appreciate the value and benefits of the faith-based education they experienced as kids, and relish imparting those qualities to their own students.
Schletzer loves attending events that her students participate in and the sense of community that permeates Holy Rosary, which Burnett did not experience in a public school setting. "She saw how we all got along so well, the parents and the teachers and the kids, and her eyes started watering when I was cheering my kids on," recalled Schletzer. "I feel like your personal lives get involved a lot within this school, and it's not just work, and then the weekend."
Burnett believes the Catholic school environment is more conducive to kids being able to reflect on themselves and their lives in a deeper way. "Not just themselves personally, but how it affects other people around them, how it affects their relationship with God, and how He is a part of their life," she said. "I love the diversity of the other schools I've been in, but I always felt like there was something missing."
Schletzer points to a situation that occurred with one of the students in her class, who felt badly for the families in Gatlinburg who had suffered from the devastating fires that engulfed the area. The young girl wanted to start a book drive to support the kids who lost their homes and all of their belongings. "She thought it was so sad that they couldn't read," said Schletzer. "So, a little seven-year-old got to start her own fundraiser, and we pray for those victims every day. That's an opportunity that you don't have in other schools."
"My identical sister is beautiful"
Courtney and Kristin didn't know whether they were identical twins. That's until very recently when their mom, without their knowledge, "tricked" them into a DNA test. "Our mom is a nurse, and growing up it was very common for her to enter us into research studies, not about twins, but about health in general," said Schletzer. "She asked if she could do a study for her boss, who's a doctor. So she got swabs and swabbed our mouths."
A few months later, on Father's Day, their dad opened all his gifts. Their mom said there was one more present, but that she needed the girls' help to give it. "We didn't know what she was talking about," said Schletzer. "She had us stand in the living room and close our eyes. They put t-shirts on us and faced us toward each other and said open your eyes. On our t-shirts it said, 'My identical twin sister is beautiful', and hashtag wombmates."
Schletzer was not surprised. She and her sister had always scored the same on standardized assessments, to the decimal, even on the ACT. They had identical eye mapping and teeth bite patterns for braces, too. Burnett had a different take, based on her perception of the sisters' distinct personalities. She describes herself as a free spirit and adventurous; Courtney as more logical and cautious.
Either way, the truth is out, which luckily, pleases both of them. "Everybody always asks us when they first meet us if we're identical twins," said Burnett. "We've never had that confirmation, so we've always said, 'I don't know'. In that sense, it's fun to say I have an identical twin."
"It makes me feel more like a twin," echoed Schletzer. "Like I'm legitimate."
This article first appeared in the Tennessee Register.