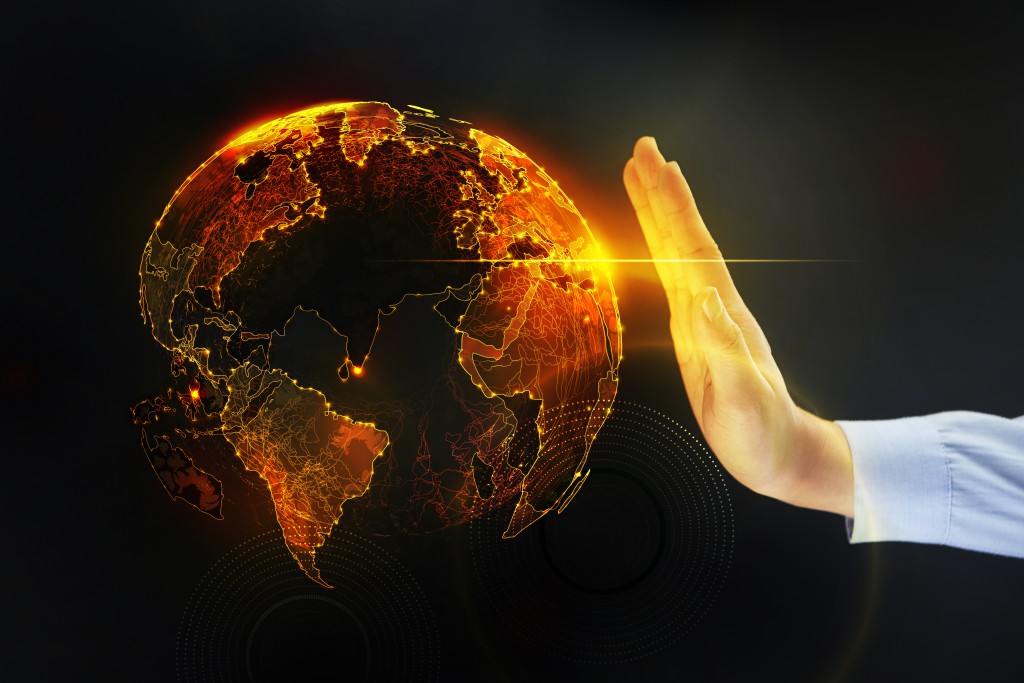 Just pause. It sounds simple, but in many situations, it's very hard to do. I am an implementer. If I'm asked to do something, I'm on it. Lickity-split. Pronto. Edit a document? Already doing it. Write a letter of recommendation? Give me an hour. Email in my inbox? Answer sent. Voicemail? "Hello, this is Ned Andrew, returning your call."
My natural anxiety has not allowed me to pause. To wait. To consider. To reflect. To look before leaping. To give the universe a chance to chime in. (My wife Gina is convinced it's because I grew up in New York where buses and trains run exactly on time, and do not wait for stragglers.)
Therefore, I am highly responsive. A good thing, right?
Not always, as I've learned. This year I learned the beauty of, the necessity of, the wisdom of leaning into the pause. I have come to know, and have witnessed, that things actually happen in the pause. Stars align. Mountains shift, ever so slightly. Energies form pathways. Cogs click into place. Just because I hit the hold button, doesn't mean the earth or anyone, anything else stops moving forward.
This was not an easy lesson. I am nervous by nature. Medicated for it, in fact. To quote Canadian songwriter Bruce Cockburn, I am always "wondering where the lions are." I abhor being late, and I don't like to keep anyone waiting. So, this Neddy-on-the-Spot gets to work immediately on whatever task is laid at his feet.
But that's not always the best plan. I dare say, after years and years of instantaneous reacting, that it's often not the best plan. Because, as I said a few sentences ago, things happen in the pause. Remember that old saying, "I'll sleep on it and get back to you"? There's a lot to be said for putting some distance between a prompt and a response, a question and an answer, a tit and a tat.
That salary offer the employer just sent you? If you pause, the next offer may be higher. That edgy thing your spouse just said? If you pause, you may not regret saying that first thing that pops into your head, throwing oil on that fire. That feedback your boss requested? If you pause, that feedback might be wiser or more beneficial after some contemplation, and it may better soothe your boss's fragile ego.
Lean into the pause. Let it breathe; ferment. Let it simmer and absorb the flavors. Give the universe some time to intercede on your behalf.
Commit to the pause. Sleep on it. Mull it over with a trusted friend. Resist the urge to respond, react.
It is worth the wait.